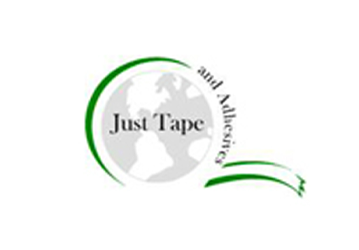 Just Tape's focus is on Pressure Sensitive Tapes, Adhesives, Custom Label Stocks, Films, Foils and Teflon/Silicon Coated fabrics. We focus on providing our customers with stocking inventories and value added converting capabilities.
Aerospace – Low out-gassing adhesives, Aluminum Foil, Flash Breaker Tapes, Copper Foil, Composite Mfg Tapes, Polyamides, Insulating Tapes and Labels, Non-silicone tapes, Release Films, Polyester Tapes
Electronics – Thermal management, Electro Static Dissipative- ESD, Conformal Coating, EMI/RFI shielding, Kaptons, Very High Bond, Liquid Adhesives, Polyimide Label stock
Industrial Manufacturing – Lamination Adhesives, Liquid Adhesives, Double-coated Tapes, VHB Tapes, Foam Tapes, Masking Tapes, Protective Tapes, Labels and Custom Label Stocks, Hook and Loop Fasteners, Dual Lock, Teflon Coated Fabrics and Belts
TCT Circuit Supply is proud to partner with Just Tape. Please contact your local TCT Circuit Supply salesperson for more information.